ADDRESS
Pribišská 1382, 029 57 Oravská Lesná
VALID ON
14. - 18. 4. 2022
Easter stay in Orava village
We do our best to make your Easter break truly special. Come to Orava Village and enjoy your family time to the fullest. Our family guest house offers endless options of recreation in intact Orava nature. Hectares of meadows, forests and zigzag bike trails are just a few steps away from you. Savor our chef's […]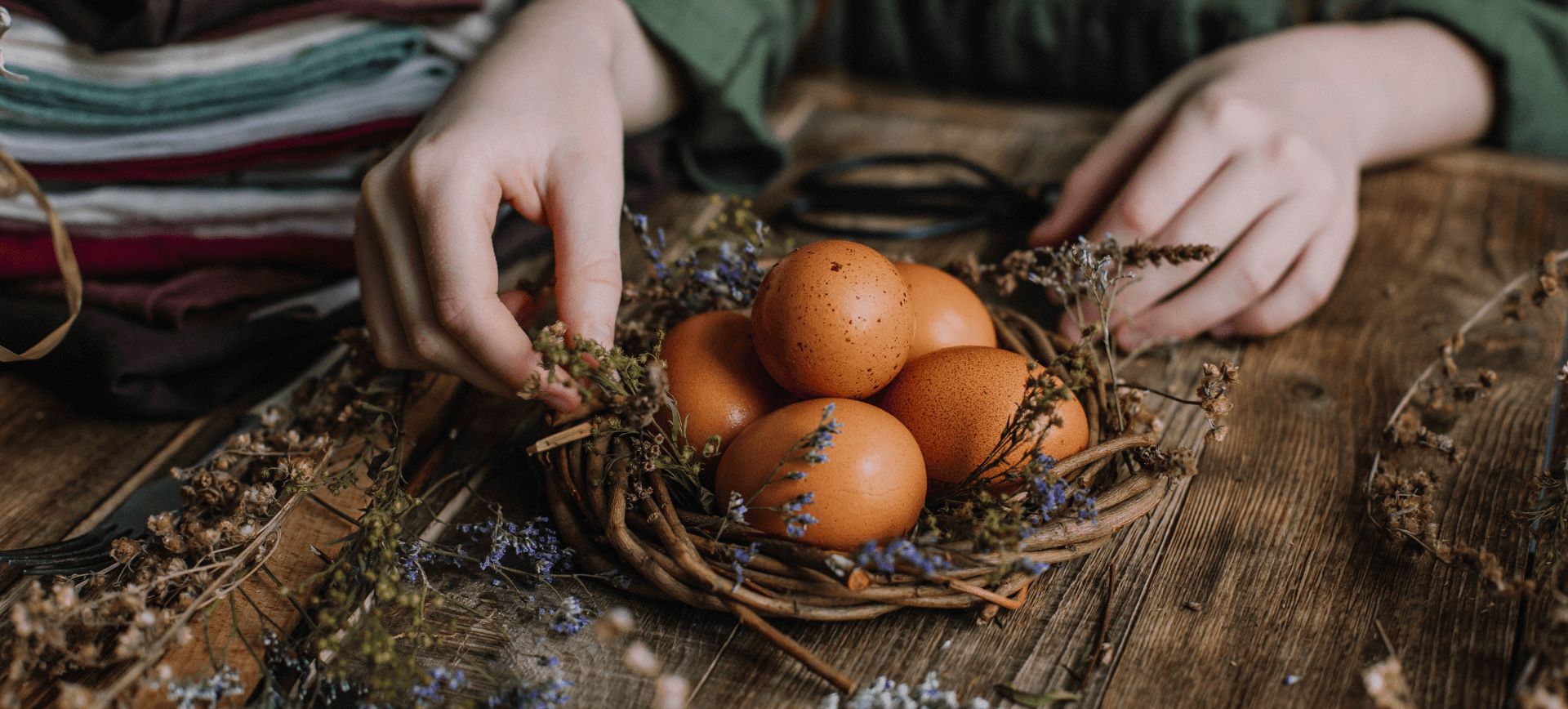 We do our best to make your Easter break truly special. Come to Orava Village and enjoy your family time to the fullest. Our family guest house offers endless options of recreation in intact Orava nature. Hectares of meadows, forests and zigzag bike trails are just a few steps away from you. Savor our chef's specialties. The menu offers traditional as well as innovative dishes.
The package includes:
half board: breakfast and dinner
electric bike rental
fairytale room for children
board game rental
If you are not allowed to stay at the guest house due to the worsening pandemic situation and Government regulations, we guarantee rescheduling your stay to a different date. You will be offered the same or different deal and your deposit will be deducted from the final price. The same rule applies to cancellation due to serious health or family issues.